*********************************************************************
New faces on the block.

Please click on the banner ads. below to open them.
 
CELEBRATIONS by Hummingbird Hill,
Your One Stop Party Shop.
#4-9806 Willow Street,
Chemainus, BC.
250-324-5905.  Facebook.   
www.celebrationsbyhummingbirdhill.com

Woodly Home Decor & Accents,
9337 Trans-Canada hwy.,
Chemainus, BC.
778-778-1522.    www.woodly.ca
Mitchells Soup Co.,
Artisan soups from The Cowichan Valley,
Duncan, BC.
250-709-5555.    www.mitchellssoupco.com

 Featured Advertising videos.
Click on the videos below to view them.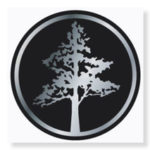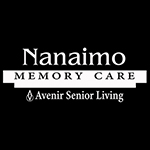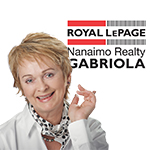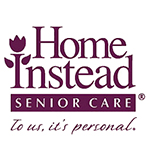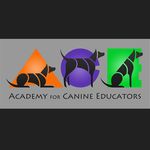 !