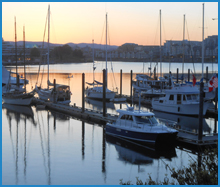 Vancouver Island Now is an entertainment and travel guide to Vancouver Island for Island residents and our many visitors from around the world.
Our island paradise offers a life style that is unique. The Island is beautiful and offers so much. From Victoria in the south, Cape Scott in the north and the wild and beautiful west coast, the choice is yours.
Vancouver Island Now will assist you to fully appreciate the Island and the many goods, services and facilities that are available to you.
Enjoy!